Standard Materials is more than just one company. We are now apart of the Huey P. Stockstill, LLC family of companies. HPS has more than 200 current employees, working for our company is a great long-term career choice and we're always looking for new team members. We're looking for safe, hard-working, dedicated people with integrity. If that describes you, please apply online today!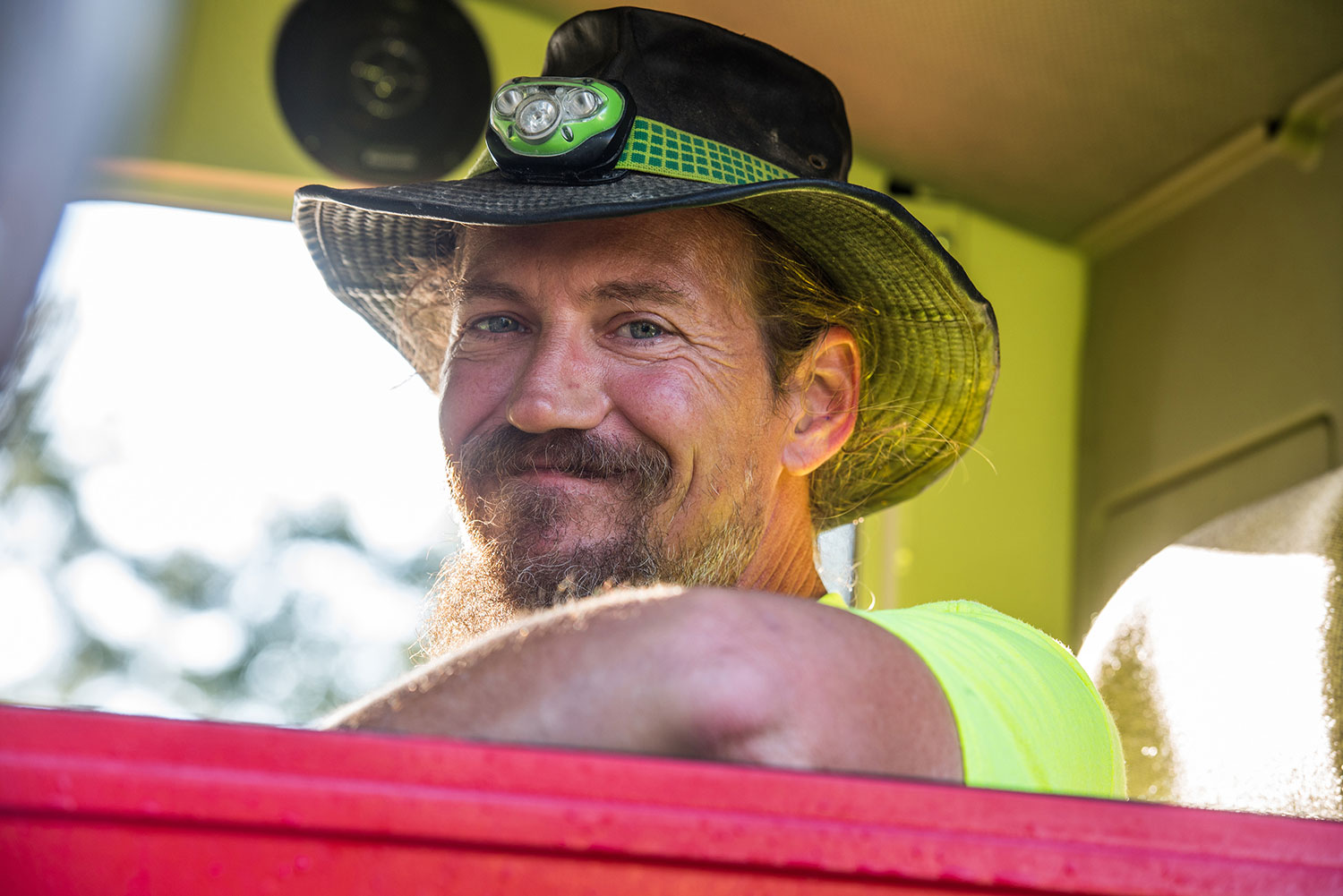 EQUAL EMPLOYMENT OPPORTUNITY
The company was built upon teamwork and equal opportunity. We succeed in recruiting and retaining quality people because we treat our employees fairly and allow them to advance and achieve their full potential. We are proud of the fact that we extend equal employment opportunities to all qualified employees and applicants for employment without regard to race, color, religion, sex, age, national origin, or disability, which if needing an accommodation, may be reasonably accommodated as required by law.
All phases of employment including, but not limited to, recruiting, hiring, selection for training, promotion, demotion, discipline, rates of pay or other compensation, transfer, layoff, termination, recall, use of all facilities and participation in all company-sponsored activities will be administered in a way that furthers the principle of equal employment opportunity.